Need a roofing company that you can always turn to whenever your building needs commercial roofing services? If you are in Hastings, MI, the roofers at Empire Contractors are qualified to handle any kind of commercial roofing project. To learn more about our commercial roofing services or to receive an estimate on your roof, just give us a quick call at (231) 578-4760. Our experienced craftsmen will be prepared to take a look at your roof and sort out the needed solution!
Roof Inspections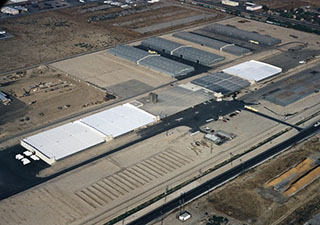 Roof inspections are needed to ensure that a roof receives the solutions it needs. By waiting too long, a roof's condition can deteriorate rapidly. The experts at Empire Contractors provide thorough roof inspections that help keep a roof in solid condition. We will pinpoint the best solution for your roof and catch problems early.
Roof Maintenance & Repairs
With our team of roofing specialists repairing and maintaining your commercial roof, you'll wind up with a roof that lasts longer and has fewer problems. Since the 1990's, Empire Contractors has been delivering solutions for a wide range of roof problems. There is not much that could surprise our technicians at this point!
Roof Restoration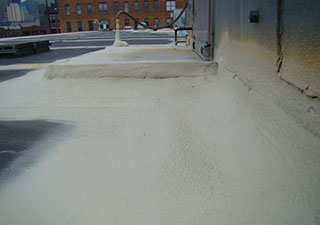 Here at Empire Contractors, we understand the benefits of roof restoration. Our team uses roof coatings to reinforce commercial roofs and help them last longer. A new roof coating will prevent your roof from leaking. It's a cost-effective solution that is often the superior choice! A newly coated roof can also lead to substantially lower utility costs!
Roof Replacements
Finding a reliable roofing company for a roof replacement is not necessarily easy! Luckily, the people of Michigan have Empire Contractors. Our company leads the way for other roofing companies in the state with a proven track record, excellent prices, and top-quality craftsmanship. Look to us for a perfectly executed roof replacement!
Call Us Today!
Empire Contractors is a commercial roofing company that has been in this business for over a couple decades. We provide a full selection of commercial roofing services to the people of Hastings, MI. If you are looking to receive an estimate on your commercial roof, all you have to do is give us a call at (231) 578-4760.