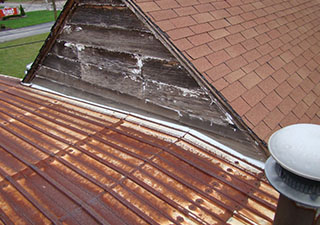 Roof inspections are incredibly underrated as they're a simple, cost-effective roofing service that can help you get a long, successful life from your roof, just as it was intended. Commercial roofs were designed to last for the long term and when they are properly installed, inspected, and maintained, they can last for decades. At Empire Contractors, we work to make sure our customers get the most from their roofs and our thorough roof inspections are the first step in ensuring this can happen. If you believe your commercial roof in Cadillac, MI or the surrounding areas is due for inspection, give us a call today at (231) 861 – 7221 and we'll get yours scheduled right away!
Inspect to Save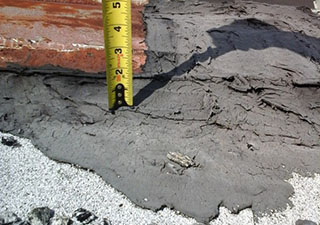 Roof inspections are not only an affordable roofing service themselves, but they can help you to save money in several ways. They allow us to get any required repairs or services done at the ideal times which means no issues will have the chance to grow into large, costly problems. They also allow us to recommend restorative solutions when the time is right to ensure you are always getting the most from your investment! Learn more about how a simple and effective roof inspection can help save you money and hassle, call our office today!
Get on a Schedule!
At Empire Contractors, we offer fully customizable roof maintenance programs that include regular inspections and help to keep your roof in peak performing condition all year long. These plans have helped our customers extend the lives of their roofs while keeping their roofing costs to a minimum which is an all-around win! Let yourself be worry free about your commercial roof once again, trust it to the team of experts at Empire for stress free roofing solutions.
Reach Out Today
Don't let a roof in need of inspection bother you, when you call on the team at Empire Contractors, you can be sure your roof can get just what it needs to keep things protected properly. Our professional roofers are trained in all types of roofing systems and will make sure yours gets the specific care it requires. Schedule an inspection in the Cadillac, MI area today, reach out at (231) 861 – 7221.