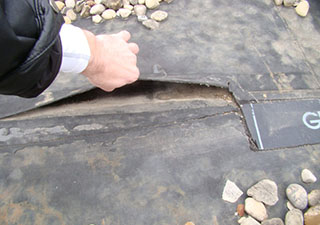 A rubber roof repair, or any type of commercial roof repair, is no match for the team of professionals at Empire Contractors. We've been providing superior roofing services and solutions to the Cadillac, MI community for more than twenty years and we're grateful to be the team your neighbors continue to rely on. Any repairs or services we complete on your roof will be done with only high quality, trusted products that when paired with our roofer's exceptional workmanship, will be fit to last for the long term. If you believe your roof is in need of repairs or services so that it can continue to keep things protected, reach out to our team today at (231) 861 – 7221.
All Repairs, All Roofs
For all your commercial roofing needs, trust your roof to Empire Contractors to have the peace of mind knowing your roof will get just what it needs! We handle roofs and jobs of all sizes and will make sure your roof gets back to peak performing condition right away so that you can continue to trust in it. Summer is officially here and with that means the storms aren't far off. Is your roof ready to keep you dry all season long? Call Empire Contractors to make sure!
All Around Quality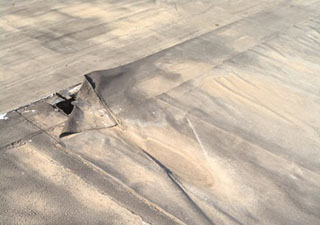 Trusting your roof to the professionals at Empire Contractors is an easy decision to make as we are committed to providing our customers and their roofs with only quality in every way. From the products to the services, you and your roof will be in the finest hands around when you call on us. We believe our duty as a full-service commercial roofing company is to be your one-stop shop for all things roofing and we provide top notch quality time and time again. Call today for an estimate on your next roofing project!
Call the Experts
Whenever you have a roof in need, we know it can be frustrating knowing who to call. At Empire Contractors, our expert roofers will handle all your roofing needs with ease. Whether it's a rubber roof repair, roof restoration, or other service, we've got you covered! We bring full-service solutions to building owners throughout Cadillac, MI and we look forward to helping you get the most from your roof. Call today at (231) 861 – 7221.