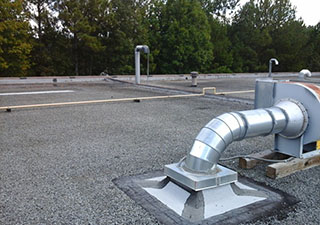 At Empire Contractors, we know that as a building owner or property manager, you have enough things to worry about and keep track of and when you trust your commercial roof to us, we'll provide you with hassle free services and solutions that will keep your roof performing like new. Every roofer on our crew is professionally trained and with more than two decades of experience, we know what to look for when it comes to commercial roofing issues. We're proud to offer thorough roof inspections that will let you know of any issues or problem areas on your roof and our roofers will make sure no issues go undetected. Schedule your roof inspection today so you can rest easy knowing you have a watertight and reliable roof atop your building all season long! Give us a call at (231) 861 – 7221 and we'll make sure you have a dependable roof keeping you protected once again. We're proud to deliver our services throughout Cadillac, MI.
Why Call Empire?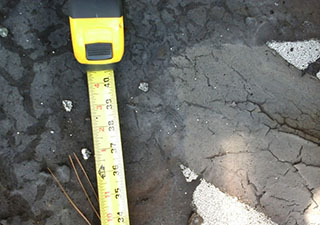 At Empire Contractors, we take great pride in our vast amount of roofing experience and we continue to be committed to providing our customers and their roofs only the finest quality service in every way.  We have a team full of experienced roofers who know how to get your roof the specific care it needs to last. As a full-service roofing company, we are fully licensed and insured and are proud of our spotless safety record. When a work environment is kept clean and safe, the entire process runs more smoothly. You and your roof will be a priority from the moment you call on us and we work to customize our roofing solutions so that they fit what your roof's needs just right. Don't trust a team that won't put you first, call Empire Contractors today for quick and efficient roofing solutions!
Reach Out Today
If you need to schedule a roof inspection before the snowy winter season hits the Cadillac, MI area, call Empire Contractors today at (231) 861 – 7221 and our professionally trained roofers will inspect the exterior and interior of your roof as well as any additional components so that no issues go unfound. We'll make sure your roof is ready to keep you protected with confidence, reach out today!