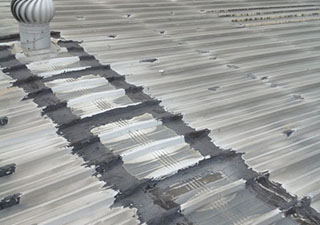 If you're unsure when your commercial roof was last inspected by a team of professionals, don't wait, now's the time to call Empire Contractors and have your roof inspected before the winter season is here! With fall just around the corner, now is an ideal time to have your roof inspected. This will allow our trained roofing contractors to catch any issues incurred over the summer months and make sure your roof is ready to keep you and your building protected all winter long. We have a few months of harsh, cold winter and if your roof isn't watertight, you could be dealing with issues that aren't fun any time of year but are especially troublesome in the winter. With Empire Contractors inspecting your roof, you can be sure no issues will go undetected and our roofers will make sure you always have a roof set up for success. For honest answers and quality solutions in Wyoming, MI, reach out to Empire Contractors today at (231) 861 – 7221.
Inspect to Save!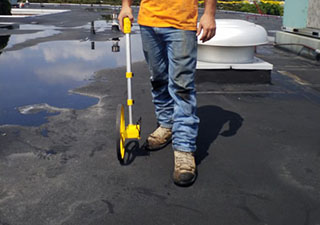 When you trust your roof to a team of professionals like the crew at Empire Contractors, you can rest easy knowing your roof is in great hands and it will always get what it needs to last. Regular roof inspections will help keep your roofing costs to a minimum as they allow our roofers to catch any problems early on before they cost you more money and hassle. Industry guidelines are to have two annual roof inspections, it's also wise to have your roof inspected by professionals after any major weather event. These routine inspections will help you get the most from your roof and with such a major investment, who wouldn't want that! Let Empire Contractors assist with all your roofing needs and you'll be able to check your commercial roof off the list of to-dos!
Call Today!
Don't let a simple roof inspection cost the life of your roof, when you keep your roof inspected, you'll be able to get a long, successful life from it and with the team at Empire Contractors taking care of your roof, we'll make sure it's always able to keep things protected with confidence. For service in Wyoming, MI, give us a call today at (231) 861 – 7221.