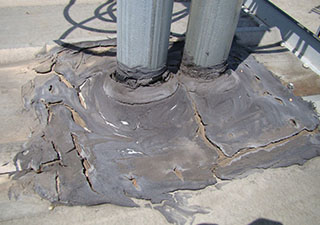 Are you looking for a team that can get your rubber roof repair needs taken care of before the snow hits? Here in Wyoming, MI, the winter isn't far off and that means now is an ideal time to have your roof inspected so that any necessary repairs or services can be completed before it's too late. With Empire Contractors handling the needs of your building's roof, you'll be able to rest easy all year long knowing your roof is getting the care it needs to deliver the protection it should. Reach out to our professionals today at (231) 861 – 7221 and experience the hassle-free service our roofing contractors deliver on every job!
Done to Last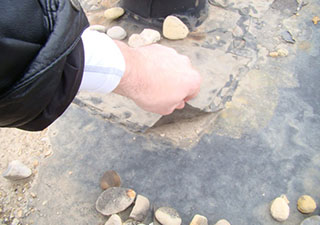 Anytime you call on the team at Empire Contractors, you can be sure any work we do on your roof, no matter how simple or complex, will always be done with the highest quality products and our roofers will make sure it's always done to last. We've worked hard to build a team of dedicated roofing professionals and we make sure we are all always up to date on the latest roofing trends, services, and products so we can continue to be confident you and your roof are getting the best. We've been delivering superior service to the community for more than twenty years and we know that our customer service is equally as important as our workmanship and you'll receive the finest of both when you call on us.
At Empire Contractors, we custom tailor our roofing services and solutions to better fit the needs of our customers and their roofs. We know each roof is unique and it will have a better chance at success if it gets the specialized care it requires. With a team of roofers trained on the many different types of roofing systems, we'll make sure yours is ready to get the job done right. Call today with any of your roofing questions or concerns!
Call Today!
If it's a rubber roof repair your building needs, you can trust the team at Empire Contractors to get it taken care of quickly and effectively. If you have another type of commercial roof that needs assistance, you can be sure our team is prepared to deliver the appropriate service to help it succeed. For service you can rely on in Wyoming, MI, call us today at (231) 861 – 7221.