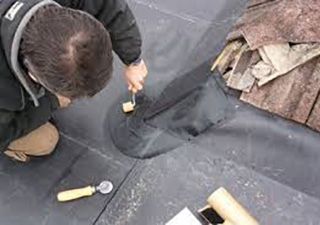 Whatever the type of your commercial roof, it's going to run into problems sooner or later. However, with timely and top-quality repairs, you can nullify these problems and ensure the longevity of your roof. A rubber roof is no different in that regard. If your commercial building is located in Traverse City, MI, and your rubber roof needs a repair and restoration service, then look no further than Empire Contractors! The crew of roofers at our company consists of seasoned professionals who will run a quick inspection of your roof to identify the problems and apply timely and cost-effective solutions. All you have to do is give them a ring at (231) 861-7221, and they will ensure that your roof is ready to handle all sorts of weather extremities.
Long-lasting Repairs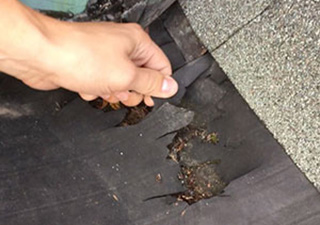 If your commercial roof runs into an issue, it doesn't necessarily mean that a replacement is due. It is quite possible that a repairing service will resolve everything given that the roofing specialists working on your roof are reliable and qualified at what they do. With more than two decades of experience at their back, the expert roofers are just the type of roofers you are looking for. This is because offering roofing services are not only their job, but it's also their passion as well. Their services come at a very affordable price, and they are never hesitant to go the extra mile to obtain the finest possible output!
Premium Roofing Products
A first-rate repair service is not possible without premium roofing products. That's the reason why Empire Contractors only works with top roofing products' manufacturers in the market, such as Mule-Hide and Conklin. Once your roof restoration project reaches completion, you will be able to rest in peace knowing that you won't have to deal with a costly roof replacement in the near future.
Call Us Today!
If your roof is undergoing issues that indicate its deterioration, such as leaking, don't stress out. If you are based in Traverse City, MI, just give the skilled technicians at Empire Contractors a call and they will provide you with a hassle-free commercial or rubber roof repair in no time!