When you hire the right company to take care of it, your flat roof will last well over four decades before it needs to be replaced. If you need a flat roof repair, clients in Wyoming, MI can trust us at Empire Contractors to get the job done in a timely and effective manner. As soon as you are ready for us to come by and look at your roof, give our team a call at (231) 861-7221.
Why Empire Contractors?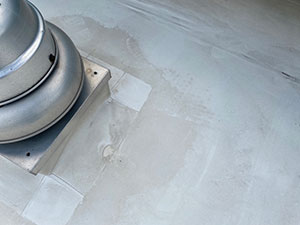 Empire Contractors is a highly experienced company. We have been a company since the 1990s. That is a long time for a commercial roofing company to be around. We have built a solid list of long-term clients and have earned the trust of many other companies around the area. Our team is not going anywhere, so you can count on us to keep up with all your roof's needs as the years go by.
Flat Roof Repairs
With so much experience, the roofing technicians at Empire Contractors are experts in the various types of flat roofs. You can relax once you hire us for a project because our roofers are all properly licensed and fully insured. We will patch up any leaks on your flat roof so you can put any leak problems behind you.
Roof Coatings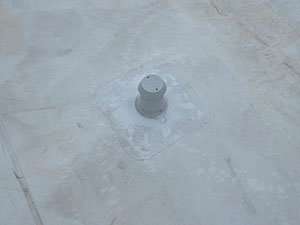 A roof coating can benefit your commercial building in a few ways. For one, this seamless membrane will improve the energy efficiency of your building because of its reflectivity by 50%. Secondly, a roof coating is a wonderful way to restore an aging flat roof. This will extend the life of your roof and allow you to extend the period of time before you need to do a roof replacement.
Roof Replacements
Once we have evaluated your roof, we will be able to tell you whether your flat roof can be effectively repaired or restored. If the answer is no to both, Empire Contractors will replace your roof. We offer quality roof replacements at competitive prices.
Call us today!
Empire Contractors helps the people of Wyoming, MI with all sorts of commercial roofing services. Whether you need a flat roof repair, roof coating, or flat roof replacement, hire us to get the job done right the first time. To get scheduled for a roof inspection, call us today at (231) 861-7221.