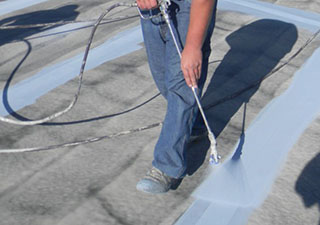 If you've been searching the Cadillac, MI area for a dependable commercial roofing company and have found there are a lot of companies to choose from, it can be tough to know you're hiring the right one. Hiring a lackluster company to trust your roof to can mean a failing roof far sooner than necessary and it could lead to you dealing with roofing issues far more often than you should! At Empire Contractors, we have a superior service record dating back more than twenty years and we're honored to be the company your neighbors continue to rely on. Reach out today at (231) 861 – 7221 and we'll show you why we're the company to count on.
Budget-Friendly Solutions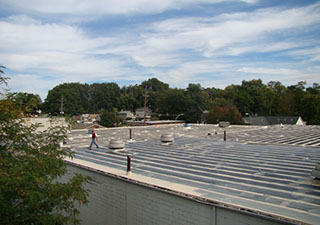 At Empire Contractors, we know both quality and price are important. We are constantly doing research so that we can be confident in the products we provide our customers, any products we bring to your roof are long-lasting and trusted. We work to find the best prices so that we can keep your roofing costs to a minimum. Your roof is an investment and we'll always be here to help you keep it protected. Our roofers will never recommend any unnecessary services or products, but we will make sure your roof can always get what it needs to keep things protected with confidence.
Full-Service
Our number will be the only one you need for all your roofing needs! As a full-service commercial roofing company, we have a complete list of roofing services and solutions that is sure to get your roof what it needs to last. Need a new roof installed on your building? We've got you covered! Dealing with a leak and need a professional to find the source and get the repairs handled quickly? We can do that too! Whatever the issue, our team is ready to help with long-term solutions!
Call Today
As one of the top commercial roofing companies in the state, Empire Contractors is grateful to our incredible customers. We know we wouldn't be here without you and we're proud to say we've been delivering only top-notch service to the Cadillac, MI area for more than two decades. Trust your roof to a team that cares, call Empire today at (231) 861 – 7221.