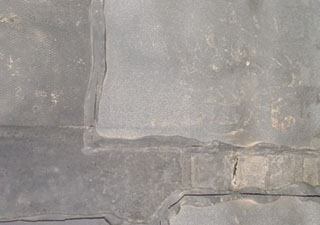 It is no surprise to the roofers at Empire Contractors that rubber roofs are an extremely popular option for commercial and industrial roofs. They are an incredibly affordable and durable roofing option that will last for decades when installed and maintained properly. However, like any roof, at some point, your rubber roof will need repairs. When that time comes, trust the team at Empire Contractors for any of your rubber roof repairs needs in North Muskegon, MI, and the surrounding cities. Reach out to us today at (231) 861 – 7221 to request an estimate.
Rubber Roof Repairs Of All Kinds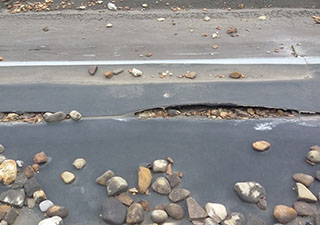 No rubber roof repair is too complicated for our highly trained roofing technicians and we will offer you all the solutions we see fit to get your roof back in its best condition. As a full-service commercial roofing company, we have seen a lot of the issues that can arise with rubber roofs which means we know the best ways to get these issues fixed quickly and for the long term. You shouldn't be dealing with constant roofing issues and when you work with us, that is something you won't have to worry about. Our roofers have the training and technology to get any of your roofing issues taken care of.
Roof Restoration
Roof restoration does wonders for a rubber roof that has a solid foundation but just needs a little help getting back to its peak condition. Empire Contractors offers roof coatings that will have your roof performing like new again so that you won't have to worry about leaks or any other roofing issues popping up anytime soon. Roof coatings protect your roof by providing a seamless waterproof membrane that can also reflect up to 85% of the sun's powerful UV rays which can lower your energy bills as well.
Call Us Today!
When your roof needs any rubber roof repairs and you are in the North Muskegon, MI area, give the roofers at Empire Contractors a call at (231) 861 – 7221. We are the top commercial roofing contractor in the area and are sure we can get your rubber roofing needs taken care of.