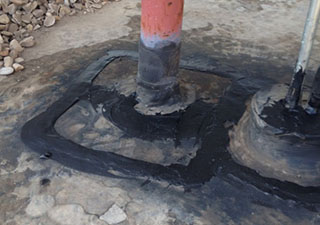 A rubber roof repair doesn't need to be bothersome when you have the help of the professionals at Empire Contractors. We provide full-service solutions for business owners and property managers throughout Battle Creek, MI and we will make sure your roof is ready to keep your building protected properly. With summer right around the corner, that means the storms that put your roof to the test aren't far away and now is an ideal time to have your roof inspected so that any necessary repairs or services can be completed before the integrity of your building is at stake. A rubber roof repair can be a simple fix when caught and resolved early on, this is ideal for your roof, your building, and your budget. At Empire Contractors, we offer fully customizable roof maintenance plans that will help to keep you worry free about the condition of your roof. These plans are affordable and help us to make sure your roof can get what it needs at the ideal times! If you'd like to learn more about these plans or if you have any questions or concerns about the condition of your roof, reach out today at (231) 861 – 7221.
Repairs That Last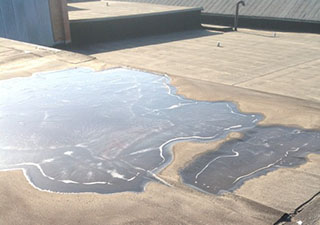 At Empire Contractors, our dependable products and superior workmanship will allow any repairs that are done the chance to last. We know that repairs can cause headaches and we will work to make sure you aren't dealing with the same problem soon down the road. We provide professional repair estimates so that you are never blindsided by the needs of your commercial roof, you'll have a solid idea of what your roof needs before we get to work! When you're ready to work with a team of professionals that provide only honest answers, we're just a phone call away and we look forward to the opportunity to work with you!
Call Today!
Don't let the needs of your commercial roof stress you out, with summer quickly approaching, now is the time to have any necessary repairs taken care of. Whether it's a simple rubber roof repair or a more comprehensive roof restoration, we've got you covered! At Empire Contractors, we're honored to be the team to call in Battle Creek, MI and we'll always be here for you and your roof when you need us! Call today at (231) 861 – 7221.