When's the last time you had your roof inspected? Roof inspections aren't just for when your roof has problems. In reality, scheduling roof inspections should be part of your annual routine regardless of whether or not your roof has any apparent issues. If you're in Grand Haven, MI and you're looking to hire someone to provide a thorough roof inspection, call Empire Contractors at (231) 578-4760.
Roof Inspections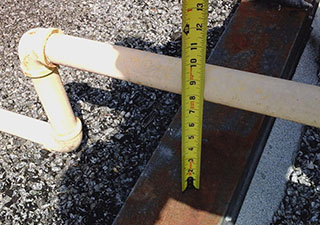 Routine inspections are key to avoiding costly roof problems. A roof that receives regular looks is going to last a lot longer. Plus, you'll be more likely to avoid damaging leaks and other disasters. With the careful roof inspections that we offer here at Empire Contractors, your roof will be fit to last.
At Empire Contractors, we will sniff out any existing or developing issues and deal with them while they are still small. This way, you'll avoid the costs that come from major leaks, loose flashing, ponding water, etc. As with any type of roofing service, it's always worth it to hire an experienced roofing contractor to inspect your roof so you know that it's being done correctly.
True Professionals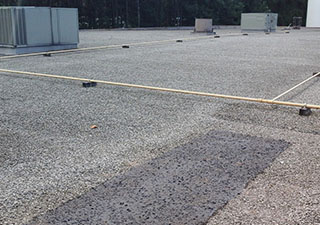 The roofers at Empire Contractors are licensed, insured, and hold all of the proper qualifications to handle the full scope of commercial roofing services. With our custom roofing plans, your roof will last far longer which means you won't need to deal with as many costly roof replacements. Timely roofing services are key to a roof's longevity, so don't wait when it's time to repair or restore your roof.
Of course, roof inspections aren't the only thing that we offer. We're a full-service roofing company that relies on maintaining a strong local reputation. That's why we're happy to design roofing plans that suit each of our customers' particular needs. At Empire Contractors, we make sure that all of our clients get their money's worth when they contract us. Our careful and thorough craftsmanship makes for long-lasting roofs.
Call Us Today!
The dedicated crew at Empire Contractors is ready and available to provide all types of roofing services for those in Grand Haven, MI. For a roof inspection and whatever must follow, give us a call at (231) 578-4760. We look forward to hearing from you!