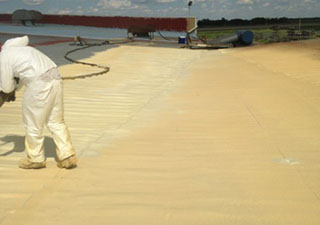 When it comes to reliable commercial roofing companies in the Manistee, MI area, Empire Contractors is honored to be at the top of the list. We continue to work hard after twenty years in the business and are grateful that our customers rely on us to keep them protected with confidence. When you call on us, you and your roof will be a priority every step of the way. We know your roof plays a vital role in the protection of your building and we'll make sure it can always get the job done right! Reach out to us at (231) 861 – 7221, we look forward to the opportunity to earn your business and keep you protected!
Why Empire?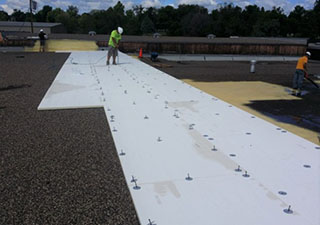 When it comes to choosing a commercial roofing company, it can be tough knowing you're hiring a reputable team. With Empire Contractors, we've got the references, experience, and so much more and we'll show you why we're the team you can trust your roof to for long term success. Your roof will never be just a roof or another job, we believe building relationships with our customers (albeit virtually these days!), is essential to the longevity of your roof. Trust your roof to a team that cares, call Empire today!
Budget Friendly Programs!
We offer budget friendly roof maintenance programs that are completely customizable and will help you stay worry free about your commercial roof! When your roof is routinely inspected and maintained, it will help you get the most from your roof and allow it to last for decades as it was designed to. Learn more about our long list of roofing services and our maintenance programs, we're just a phone call away!
Call the Professionals!
Whatever your commercial roofing needs are, trust your roof to professionals to ensure your roof can get what it needs. At Empire Contractors, we'll work to keep your roof in prime condition season after season and our professionals will get things done right from the moment you call. As one of the top commercial roofing companies in the Manistee, MI area, Empire Contractors is ready to work for you! Call today (231) 861 – 7221.