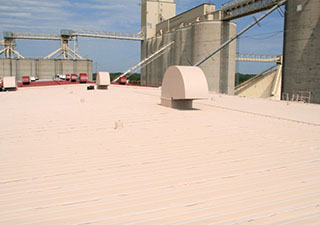 How do you know you have a trusted commercial roofing company working for you? Well, having a service record that dates back more than two decades is a good start and having a long list of references and happy customers is another positive. Here at Empire Contractors, we have worked hard to build our incredible reputation in Western Michigan for more than twenty years and we look forward to showing you why we continue to lead the way for reliable commercial roofing companies in the Ada, MI area. As a full-service commercial roofing company, any of your commercial roofing needs will easily be met when you call on us, just reach out today at (231) 861 – 7221.
Trusted Services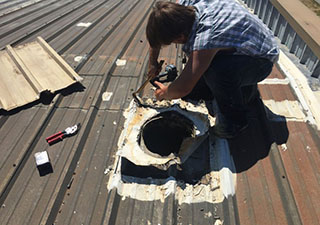 At Empire Contractors, we know you have options when it comes to choosing a commercial roofing company, but we also know there are a lot of pop-up companies that are just in it to make a quick buck and move on. We're here to build lasting relationships with our customers and we work hard to help you get the maximum life from your roof and investment. Your roof is a substantial investment and we're here to help you see a great return on it when it's in our hands.
As a full-service roofing company, we have a complete list of trusted roofing services that will help keep your roof performing at its best. From those hard-to-find leaks to tricky repairs to roof restorations and total roof replacements, our team comes equipped to handle it all. We know your roof plays a vital role in the protection of your building and we deliver timely solutions anytime you call on us. If you believe you have a roof in need, don't wait, the storms of summer aren't far off and it's wise to make sure your roof is ready!
Call Today
Ready to hire a commercial roofing company you can trust with your building's roof? Empire Contractors has been paving the way for trusted roofing companies in the Ada, MI area for more than two decades and we're ready to show you why we're the company you can count on for all your commercial roofing needs. Don't let a roof in question sit, call today at (231) 861 – 7221.