Every roofer I talk to says they are booked out past Christmas and can't even think about taking more work. And that's great! Good problem to have, as they always say. But I can't help but think, "Are your paychecks or bank account reflecting your hard work?
When things get so busy, we just start scrambling. Just get to the next job, right?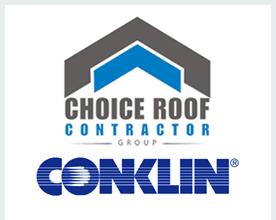 I have found a better way, and it kind of fell into my lap. I started using Conklin products as part of my lineup and had a group like Choice Roof Contractor Group help along every step of the way. Right here is where most guys stop reading. And that is fine.  But I've had many times in my roofing career when I was like, "I wish someone would show me an easier way!" You see, I didn't want to wear a tool belt after I hit 40.  I started doing coatings 5 years ago and was able to take my tool bag off a year later (38 yrs old).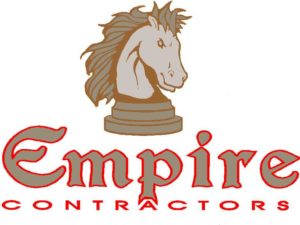 Now a lot of guys will argue, "I like being on the roof!" or "I have to make sure my guys don't mess it up!" or "Things won't get done if I'm not there!"  Yes, I had to work those things out (a post for another day), but I didn't want to be a crooked back roofer.
If you don't want to be a crooked back roofer, reach out to me. Message me, I will give you my phone number. A guy named Ed Brown helped me get started and I'd like to show someone else. Make it a great day guys!