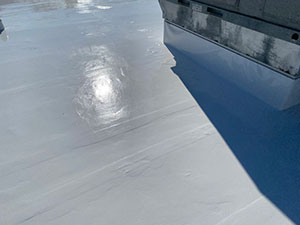 If you own a commercial building, it is only natural for you to want a return on the immense investment you have made. Nonetheless, to make your investment pay off, you need to ensure that your roof gets the appropriate maintenance services throughout its lifetime. A roof inspection is always the first step in any type of maintenance plan. Thankfully for you, if your industrial or commercial building is based in Wyoming, MI, you can count on Empire Contractors for any roofing service that includes a thorough roof inspection. Reach out to us at (231) 861-7221 for more information!
The Benefits of a Roof Inspection
Roof inspections are conducted to detect any issues with a roof so that the roofers can implement the appropriate solutions promptly and keep things from getting out of control.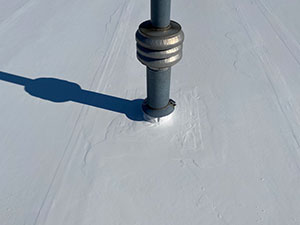 When you are ready, contact us. Our well-known craftsmen will set out for your location right away. No matter the commercial roofing service you may require, our roofing specialists begin by conducting an in-depth roof evaluation that covers every nook and cranny of your roof. That way, we can locate the actual causes of concern. That way, when we are done with your roof, you will be able to rely on it with confidence.
Restoration and repairs
Oftentimes, the outcome of our roof inspection service requires us to take a certain course of action — be it some quick repairs or a roof restoration service. Regardless, you can rest easy knowing that only a top-quality job will be conducted.
Call us today!
If you have had to delay the inspection of your roof in the past, now is the time to get it inspected. If your commercial building is in Wyoming, MI, reach out to Empire Contractors for a detailed roof inspection at a fair rate. Our contact number is (231) 861-7221!