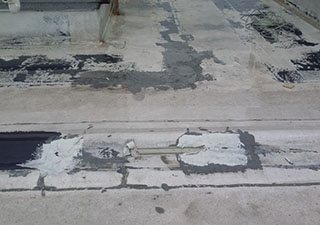 Empire Contractors offers full-service commercial roofing solutions and services to building owners and managers throughout the Battle Creek, MI area. Whether you have a commercial roof in need of a flat roof repair, roof coating, or other service, you'll be able to rest easy knowing that when you call on us, we'll get your roof taken care of. We know that commercial roofs were designed to last for decades and with proper installation and maintenance, it will be able to! We work hard to help our customers get long lives from their roofs because we know it's a major investment, we strive to make it possible for you to be worry free about the shape of your roof for the long term. No matter what the service is that you call on us for, you can be certain our professional roofers will handle your roof with the same care that they would as if it were their own. Reach out today at (231) 861 – 7221, our professionals are ready to get you worry free about your roof!
Quality You Can Trust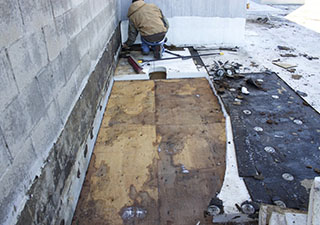 At Empire Contractors, we know that high quality workmanship is important, but we also know that no matter how experienced and knowledgeable our roofers are, no services will be able to last without quality products. We've done and continue to do the research so that we can be confident in the products we provide to our customers. We use only the finest products available on the market so that when combined with our skilled roofers, you will have a roof fit to last. From repairs to coatings to replacements, we will get your roof taken care of properly so that you can trust in it for the long term!
Call Today!
It doesn't matter if you need a simple flat roof repair or a more comprehensive service like a restorative roof coating, the expert roofers at Empire Contractors will handle your roof like we would our own and we will make sure it gets back to peak performing condition right away. You'll never have to question whether your roof will hold up once we've performed the needed services or repairs, if you call on us for one repair and we find it needs something else to continue protecting your building properly, we will let you know immediately. For reliable service in Battle Creek, MI, give us a call at (231) 861 – 7221.