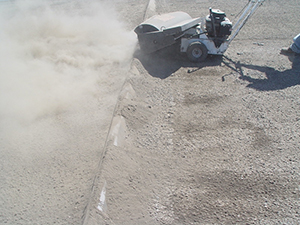 A flat roof is a niche that not all companies can manage correctly. It takes a highly specialized team of experts to ensure your flat roof replacement is done correctly the first time. Our team at Empire Contractors have put in the hours to ensure we know exactly how to replace a flat roof with precision and with ease. The commercial building owners in Benton Harbor, MI can call on our team to manage their replacements. You can start by giving us a call (231) 861-7221. On this call we will accumulate some basic information so that when you meet with our team, they can find your property as well as address you by name.
The Inspection
After you meet with our team, we will then conduct a thorough inspection of your roof. We will look at it from inside your building as well as get on top of your roof. This inspection is going to bring up any and all issues that it has. We have found that frequently a roof restoration is needed rather than a replacement. Though there are times that there is no getting around needing a replacement done.
Inner Workings of a Replacement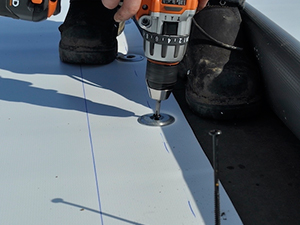 Once the inspection has been completed and it is confirmed that your flat roof needs to be replaced, we will take the following steps. First, we tear off what is left of the current flat roof. Next, we check all the joists that are under the roofing material. We do this to ensure that when we place your new flat roof on top of them that they will not collapse under the pressure. After that, we will place the new flat roof on them securing the new materials to the joists. The last thing we do is place fresh sealant around anything that is protruding through the roof i.e., chimney stack, or a/c unit.
Contact Us
If you are unsure if you need a flat roof replacement, give us a call. Empire Contractors is here to help the commercial owners of Benton Harbor, MI replace their flat roofing systems as well as maintaining them. Give our customer service representatives a call at (231) 861-7221 so that we may schedule with you the best day and time for our experts to come to your location.